Photo taken by Mike Arnold
Why Join The Cincinnati Police Department?
The Cincinnati Police Department's size allows our members to have unlimited career opportunities: from preferred assignments like K9 Handler, Motorcycle Officer, and Homicide Detective, to promotional opportunities from Sergeant to Assistant Chief. There are also numerous specialized units our members are able to join in addition to their normal duties, like the Civil Disturbance Response Team and Marine Rescue Team.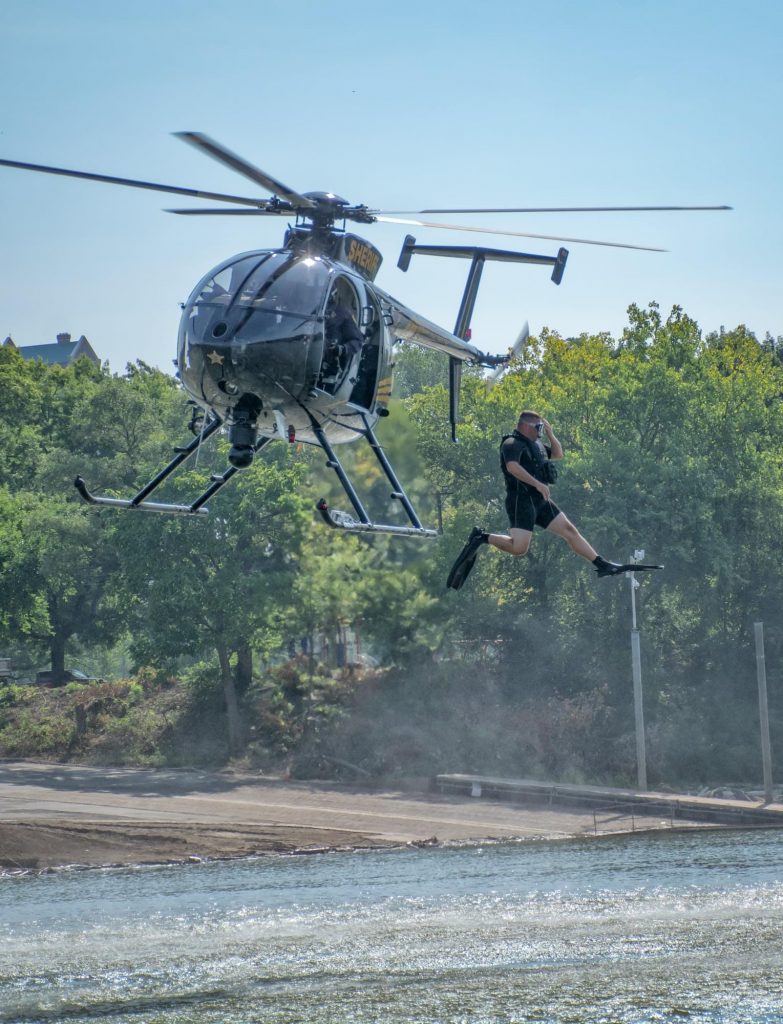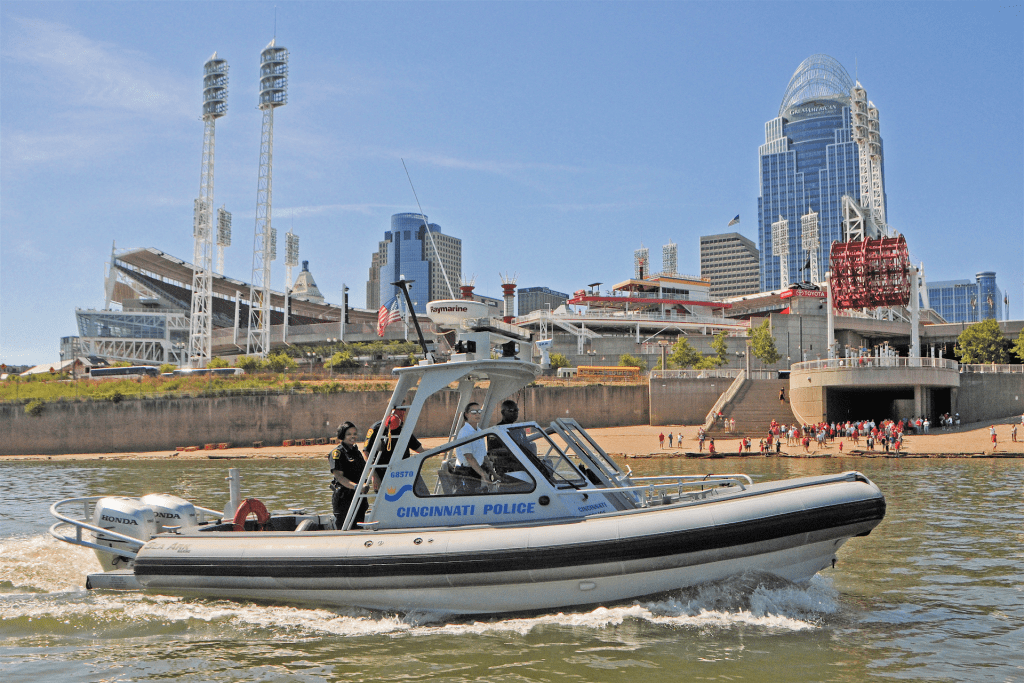 SWAT & Civil Disturbance Response Team
SWAT and CDRT are roles that you can take on in addition to your normal duties. Keep the community safe with special gear and tactics including mountain bike patrol, 40mm foam shotguns, rifles, and drones. SWAT also trains hostage negotiators to bring incidents to safe and peaceful conclusions.
Intelligence & Investigations
You will also have opportunities to work in intelligence or investigative units. Become a homicide detective or work undercover, or help solve crimes from behind the scenes using cameras, social media, and drone footage.
Whether you choose to work as a Neighborhood Liaison Unit (NLU) Officer, as a School Resource Officer (SRO), or help at one of our many community events, our officers impact people in different ways every day.
From our Cadet and Explorer Programs to C.I.T.I Camp (Child in Trauma Intervention) for at risk youth, we are breaking down barriers and working alongside the communities we serve.
Watch as District 3's NLU keeps its birthday promise to a young citizen.
Watch as area teens recap the 2022 Summer Cadet Program put on by our Youth Services Unit.
Come behind the scenes with our SWAT team as they train at Crossroads Church.
Here is our Marine Rescue Team performing a joint training operation with the Hamilton County Sheriff's Office.