TO APPLY, CANDIDATE MUST:
THERE ARE SEVEN STEPS TO THE SELECTION PROCESS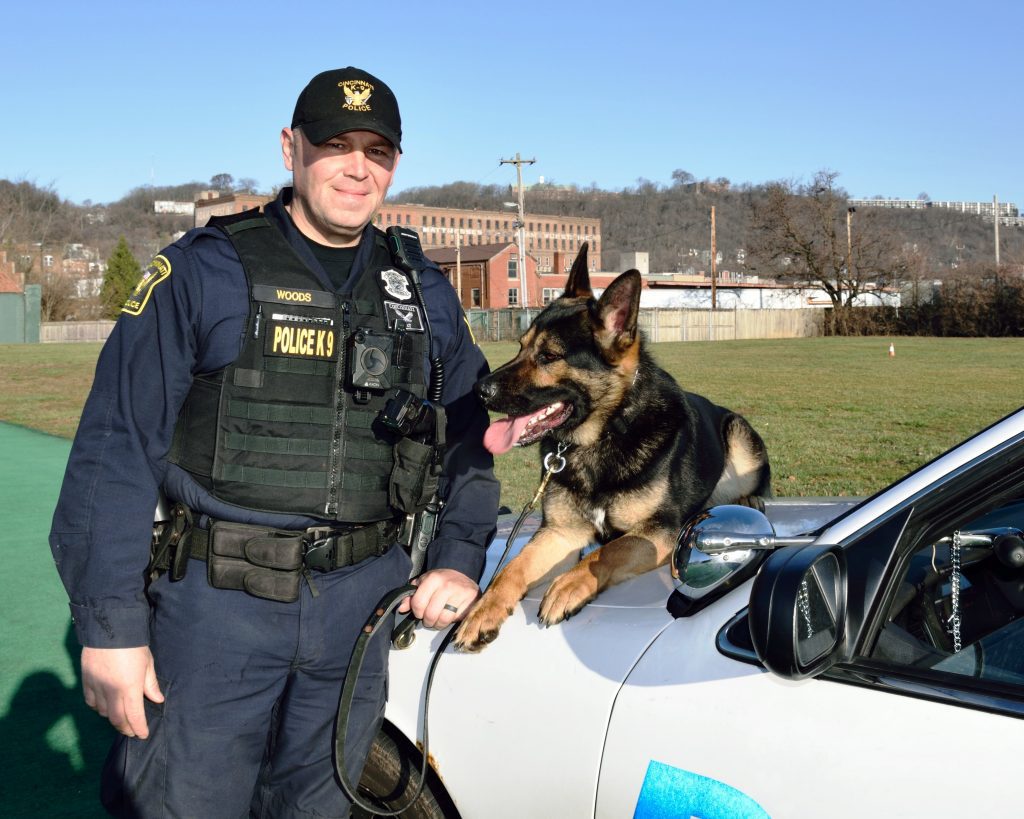 COMPLETE AN ONLINE APPLICATION
After the job posting closes for the hiring cycle, candidates will receive an email to self-schedule a date to take the written exam.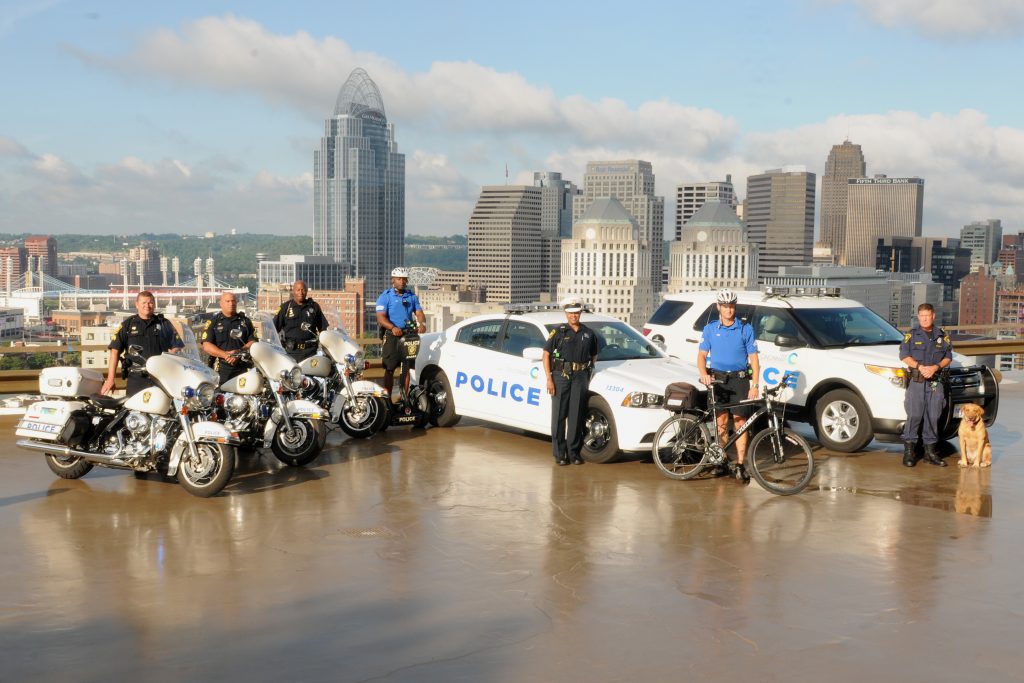 PASS THE MULTIPLE CHOICE TEST.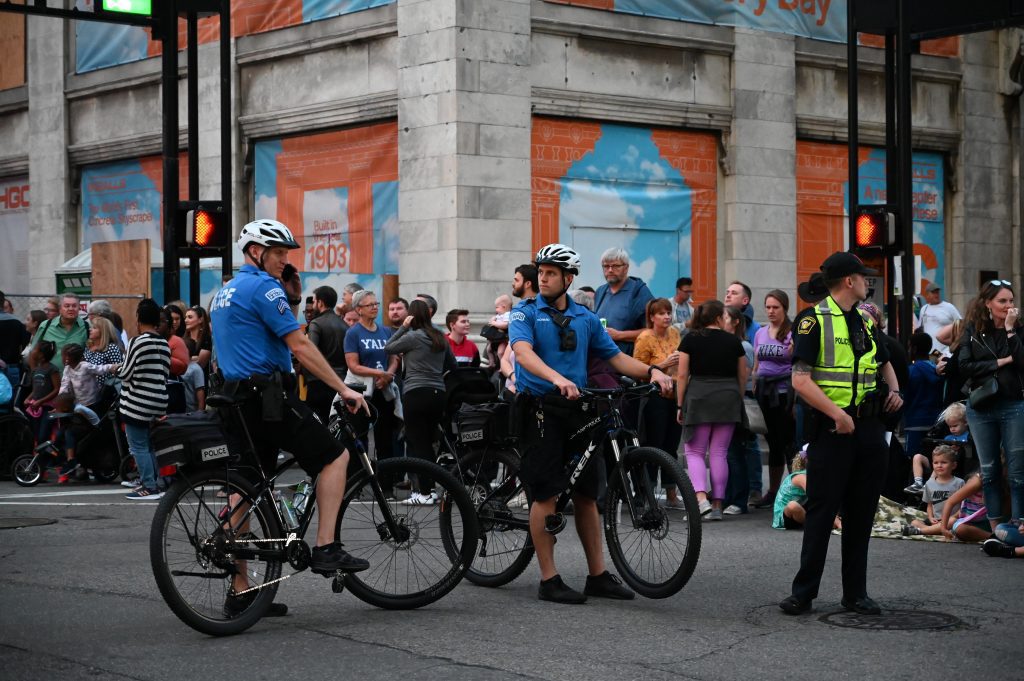 PERSONAL HISTORY QUESTIONNAIRE.
Complete and submit a personal history questionnaire as the first step of the background investigation. The PHQ requires compilation of extensive biographical information, references, and fingerprinting.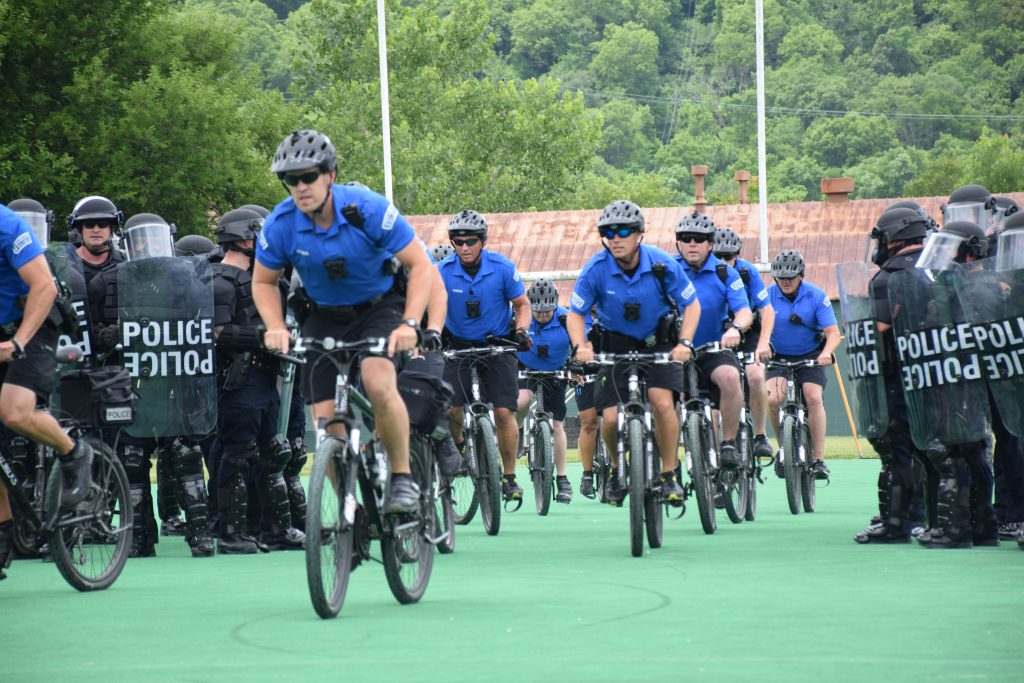 BACKGROUND INVESTIGATION AND POLYGRAPH.
A background investigator will check employment, police, financial, and military records. The investigator will also interview family members, neighbors, supervisors, co-workers, and friends. A polygraph examination will be conducted to confirm the truthfulness of the candidate's personal history questionnaire.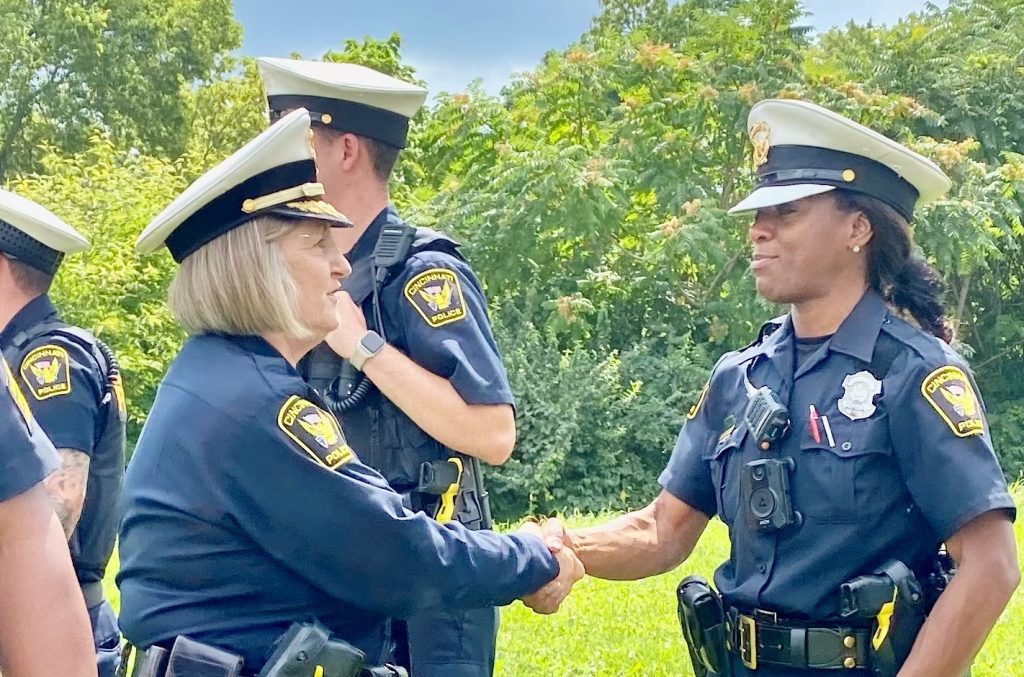 After receiving a conditional offer of employment, the candidate must pass the fitness assessment at the 15th percentile.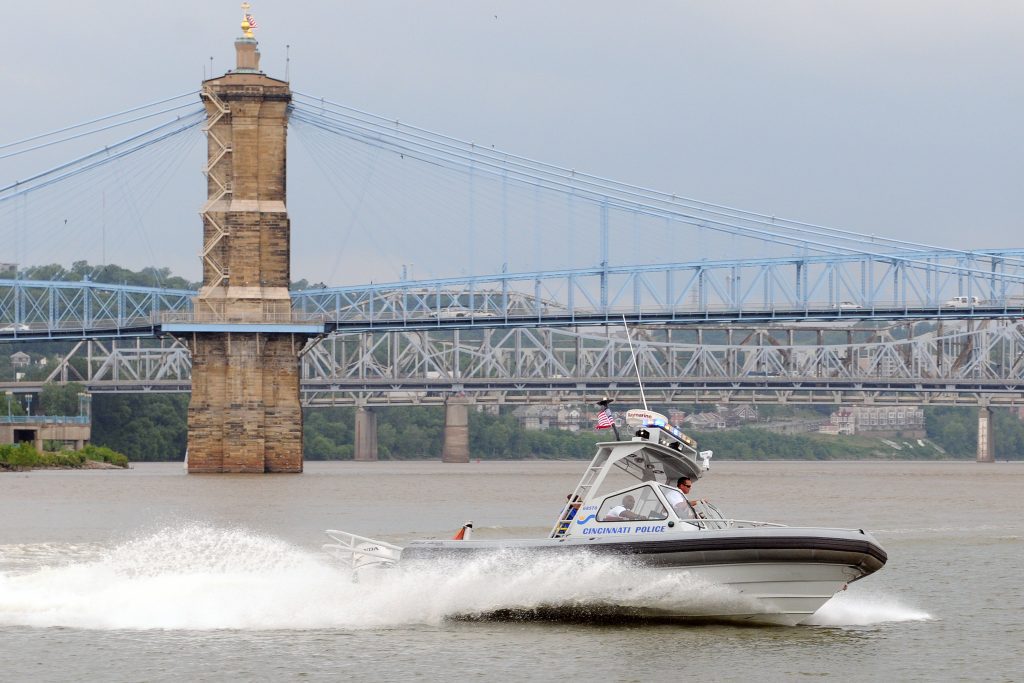 MEDICAL AND PSYCHOLOGICAL EVALUATION.
After passing the fitness assessment, candidates will receive a medical and psychological evaluation. These evaluations will ensure that the candidate has no physical or mental conditions that would restrict their ability to safely perform the functions of being a police officer.