Apply Today.
Change Tomorrow.
Apply Today
Change Tomorrow
New Hiring Bonus For Recruits
$2,000 upon completion of the Academy. Receive an Additional $2,000 (maximum of $4,000) for lateral law enforcement experience. Pay has been increased from $19.18 to $25.00/hour during the Academy.
Interested in learning more? Contact Us
Interested in learning more? Contact Us
This is a placeholder for the "Employment Interest" link
Welcome to THE Cincinnati Police Department
The Cincinnati Police Department serves Cincinnati's 52 diverse neighborhoods. No, that is not a typo, Cincinnati has more than 50 different neighborhoods, all rich with culture and uniquely known for its restaurants, festivals, and parks. Our department is broken into five districts, along with a Central Business District that is responsible for patrolling Downtown Cincinnati including the greenspace, bars, and businesses that surround popular destinations like Great American Ballpark and Paycor Stadium.
The Cincinnati Police Department takes pride in continually advancing and encouraging innovative strategies to prevent crime. We utilize strategic and tactical analysis to focus our efforts on patterns of crime involving specific locations, repeat victims, and habitual offenders. Many of these efforts and strategies have gained worldwide recognition for both the police department and the City of Cincinnati.
More importantly, CPD's problem-solving philosophy has contributed to a strong, cohesive, and team-oriented bond between law enforcement and the community. This ever-growing partnership continues to help decrease crime and improve the quality of life for all, no matter what neighborhood you reside in.
HOW WE'RE CHANGING POLICING
CPD has joined the 30X30 Pledge
The 30X30 Initiative is a pledge to advance representation and experiences of women in policing. The program goals are:
Increase representation of women in recruit classes to 30% by 2030
Support the success of qualified women throughout their careers
Dismantle systemic barriers to women's inclusion and success
How do we support our police women?
Female focused training where women learn advanced firearms and tacitcal skills from female instructors
ENGAGE – Empower, Nuture, Guide, and Grow Employees, a female focused community of officers and civilian employees. ENGAGE members work together to advocate for women's issues, provide career development, and provide support and mentoring
Promotional preparation classes to ensure that all officers have equal opportunities to excel in promotional testing
See yourself as one of Cincinnati's Finest
The Cincinnati Police Department will develop personnel and manage resources to promote effective partnerships with the community to improve the quality of life through the delivery of fair and impartial police services while maintaining an atmosphere of respect for human dignity.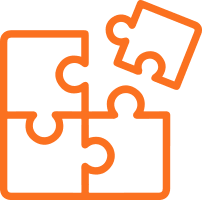 Our actions and relationship with the community are guided by an internal sense of honesty and morality.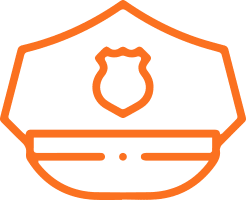 Our conduct and demeanor display the highest standard of personal and organizational excellence.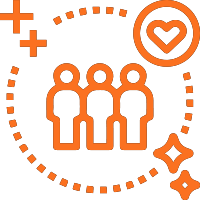 Our members recognize differences as a strength in our organization and community.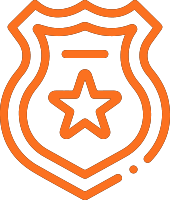 Our duty is to promote public trust by upholding our obligations to the department and community.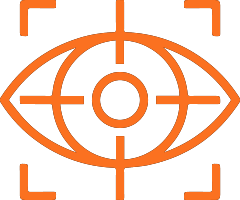 Our responsibility is to be alert to issues and activities impacting our community.